Allow LRE to boost your Production
up to 30%
by Smart Weighing.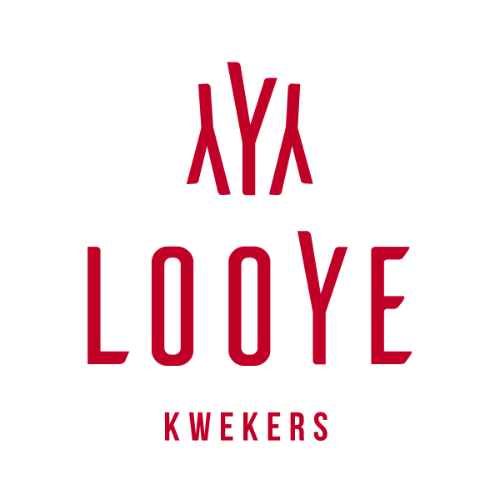 " Through smart weighing and registration we have reduced the percentage of give-away by 1,5 percent on our most important product."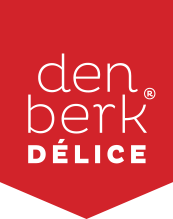 " Since we have switched to the  DTS-V and datamanager we have increased our production with 25 % with the same number of staff "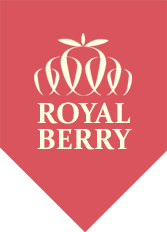 " By the use of the DTS-V and software, I regained control on my production and quality "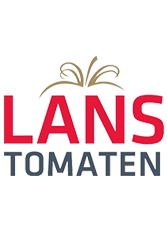 " With the DTS-V weighing solution I have reduced my give away from 5 to 0% per pack "
Need 

ADVICE?




Don't hesitate to contact us.