Simple smart and efficient product portioning.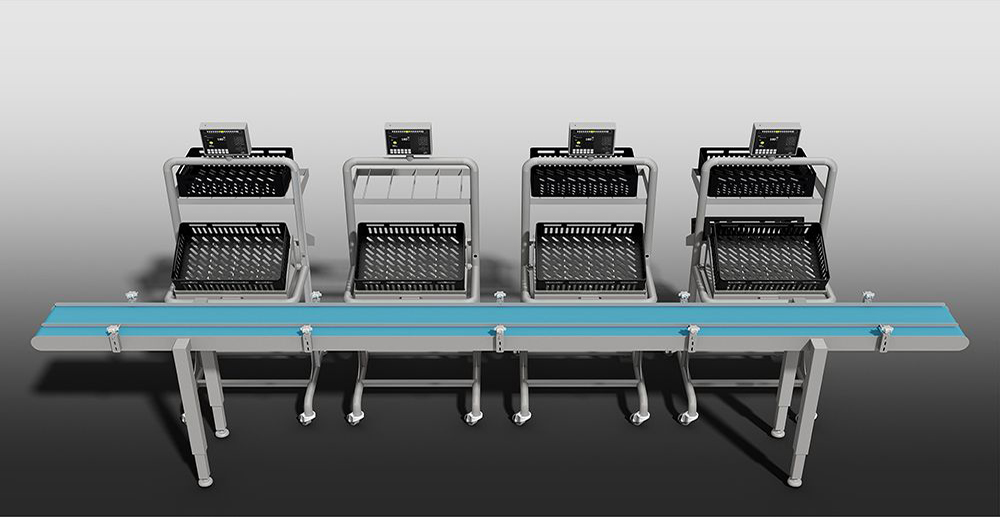 Allows to portion optimal units of products.

Portion quickly and accurately to the gram.

Smart weighing technology.

Reduces the give-away to a minimum.

Significant increase of the accuracy.

Possible to achieve a halving of the packing times.

Ethernet & Wi-Fi communication.
Built-in weighing solution
Easy to built-in a production line.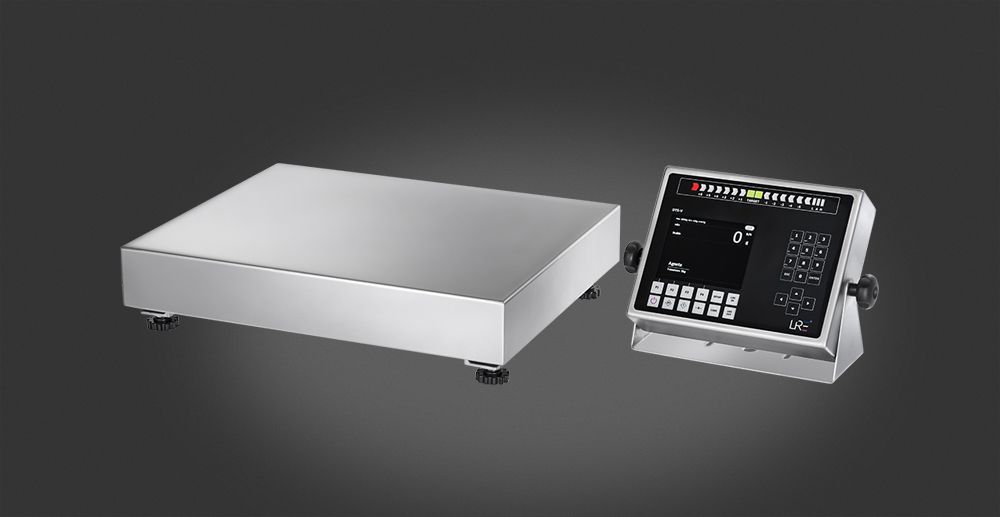 A unique & flexible design.

Smart weighing technology.

Usable as built-in or stand-alone scale.

Various sizes of platforms.

Wi-fi or ethernet connection.

Best selling smart scale for years.