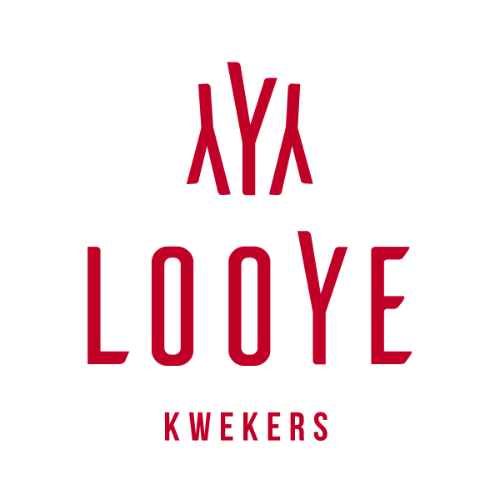 " Through smart weighing and registration we have reduced the percentage of give-away by 1,5 percent on our most important product."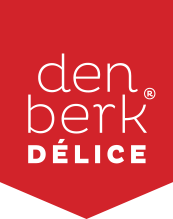 " Since we have switched to the  DTS-V and datamanager we have increased our production with 25 % with the same number of staff "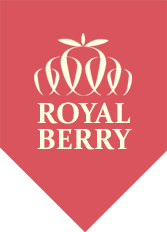 " By the use of the DTS-V and software, I regained control on my production and quality "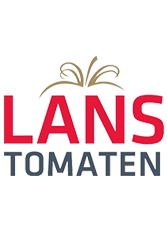 " With the DTS-V weighing solution I have reduced my give away from 5 to 0% per pack "
Checkweigher solutions to get a 100% control
on product and quality.
The checkweighers in this category are unique and one of a kind. LRE offers two different checkweighers for a dynamic end of the line check. By using a checkweigher you will have a 100% weight quality control on each package.


Both checkweighers are characterized by innovation, speed and accuracy and could be extended with a high quality metal detector. This makes the checkweighers extremely suitable to control various products for example the food industries. The difference between the checkweighers LRE offers is the IP protection class. The innovative checkweigher solution has a IP30 class.
This solution matches HACCP and GMP compliant and provide a high level of hygienic safety.

Checkweighers for a dynamic end of the line check.
The other checkweighing solution which is especially designed the best hygiene standards: IP67 and IP69. It is easy to clean with water pressure due to flat design and open frame structure. Because of the high hygienic standards and dust protection is this checkweigher the best solution with a eye on a high level of food safety! Complete control on labor and product? Combine the checkweigher solutions in this category with our unique software modules as E-Mark software to reduce give-away fast and easily by weighing on an average weight.

LRE Solutions helps customers worldwide to get insight in labor and product by smart weighing and registration. With over 100+ installations in various industries we help our customers to get total control and reduce give-away back to zero by smart weighing and registration.
We make YOU more profitable!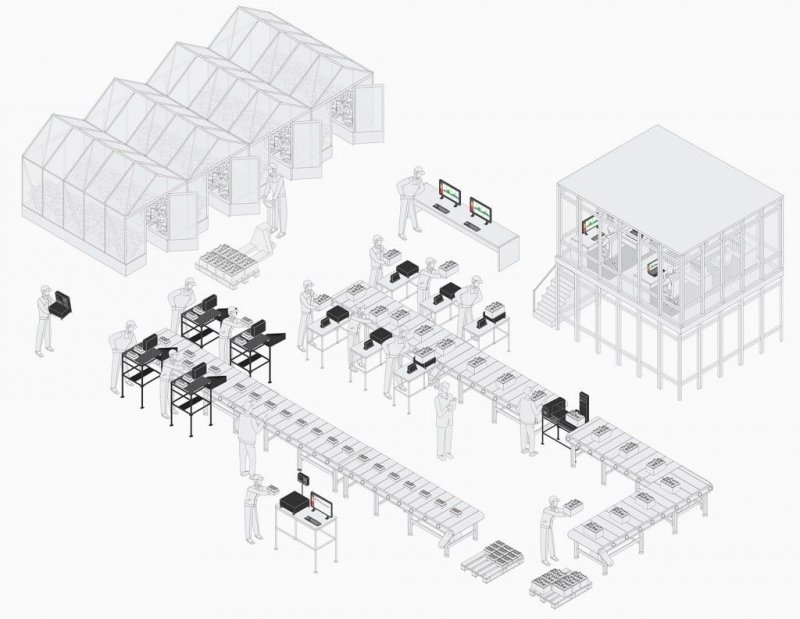 More

 

INFORMATION

?


Don't hesitate to contact us.